I've been a fan of Abby Glassenberg's from While She Naps for awhile.  I loved her series on designing your own toys, and used it to try sewing my own designs for the first time.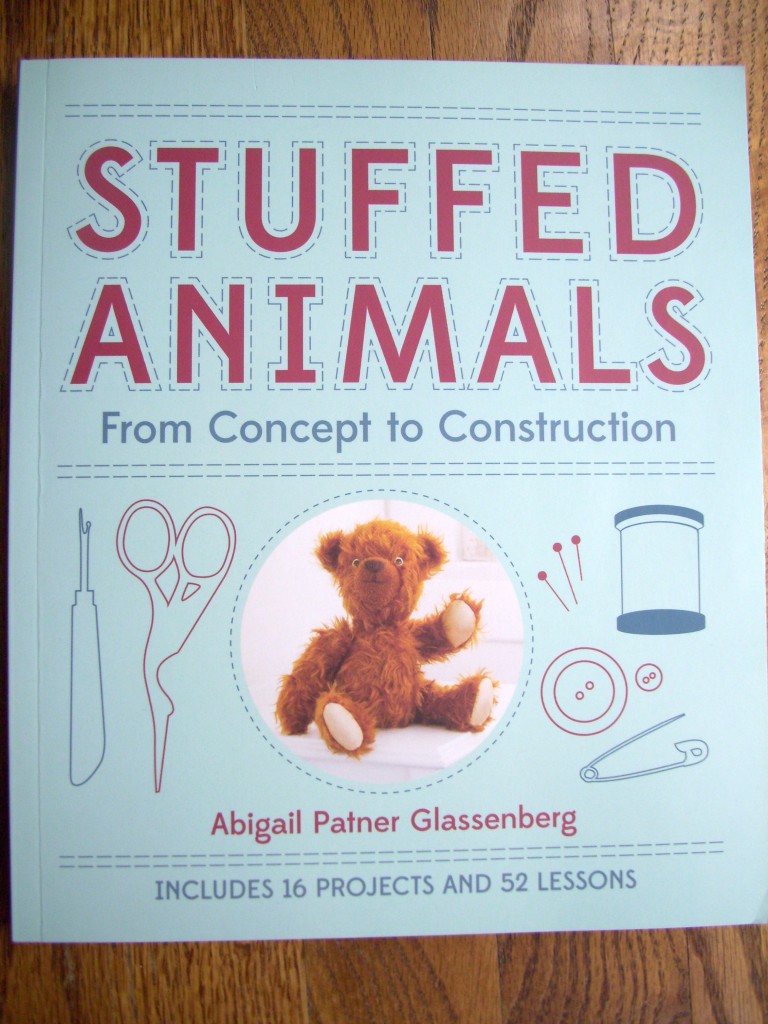 I was so excited to hear that she planned to come out with a book on designing stuffed animals, Stuffed Animals: From Concept to Construction.  I expected that very informative blog series to be presented in book form, with some projects to illustrate the concepts and flesh it out.
What I wasn't expecting was just how much information is jammed into this thing.
There are 16 projects to illustrate the concepts, but they're original and cute enough to make the book worth the buy even if you have no design desires (hello, fluttery-eyed cleft-hooved camel!), but it's the 52 lessons that really make this book so valuable.
The lessons expand on the patterns, explaining not only how something was done in the pattern provided, but other ways to achieve different effects.  The lessons on the many types of eyes or the discussion on muzzle shapes are great examples of this.
Body gussets are a mystery to me so I started with the elephant.  I get it now.  I understand the importance of darts on the legs (sidenote: I tried a Japanese pattern for a chihuahua years ago and I had no idea what those dotted lines were so I ignored them.  That project didn't work out for a few reasons.)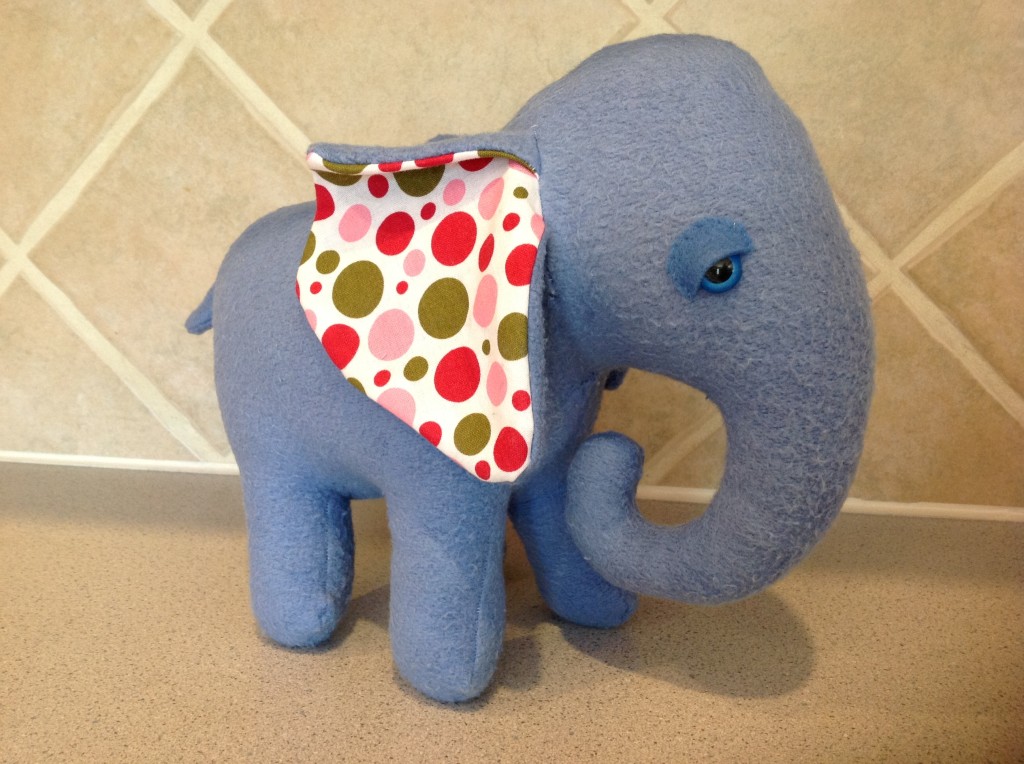 Although I changed a couple things on my elephant (mostly leaving things like tusks and a mouth off) the instructions were clear and easy to follow, with lots of pictures explaining the steps, something that entirely too many craft books leave out (why?!).
Even better, a random lesson I found while flipping throught the book helped me finish a toy design I'd been having trouble with for months.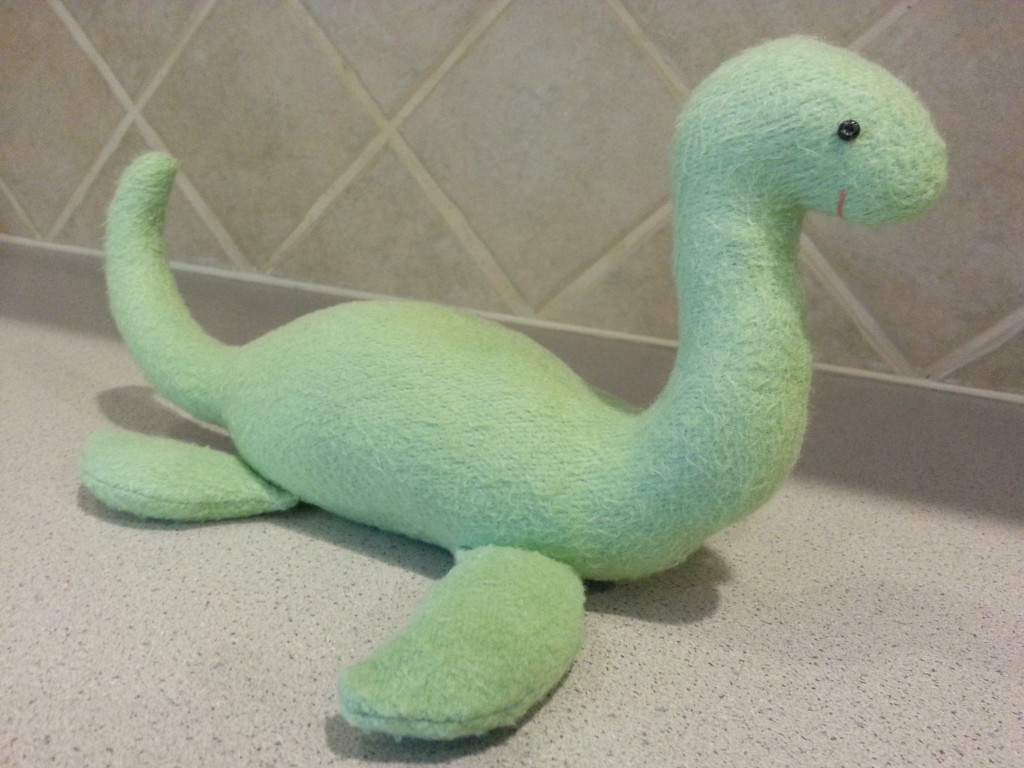 Stuffed Animals is meant to be a book encouraging you to experiment.  In the introduction, Abby says "Gnawing at the back of my mind everytime someone requested a pattern from me was the idea that it would be even better to teach readers to create their own original patterns."  This book is an excellent course in just that.
Have you read it?  What are your thoughts?  Let me know in the comments!