I actually learned to crochet just so I could make all these adorably weird little creatures I'd been seeing every where.  I had all kinds of weird critters bouncing around in my head.  They needed an outlet.  I loved seeing what everyone was making, but I needed to release my own oddities into the world.
So I started collecting patterns, taking the basic shapes and turning them into what I saw in my own head.  But I wanted a bit more freedom.  Starting with a basic shape and exploring from there is really the best way to figure out what you're doing and how stitches work together.
The amazing Anna Hrachovec of MochiMochiLand has a breakdown of the basic shapes in her first book Knitting MochiMochi.  (Side note:  If you don't have this book, you should.)  She talks about knitting the shapes, but the math also works for crochet.  Because it's math.
Tube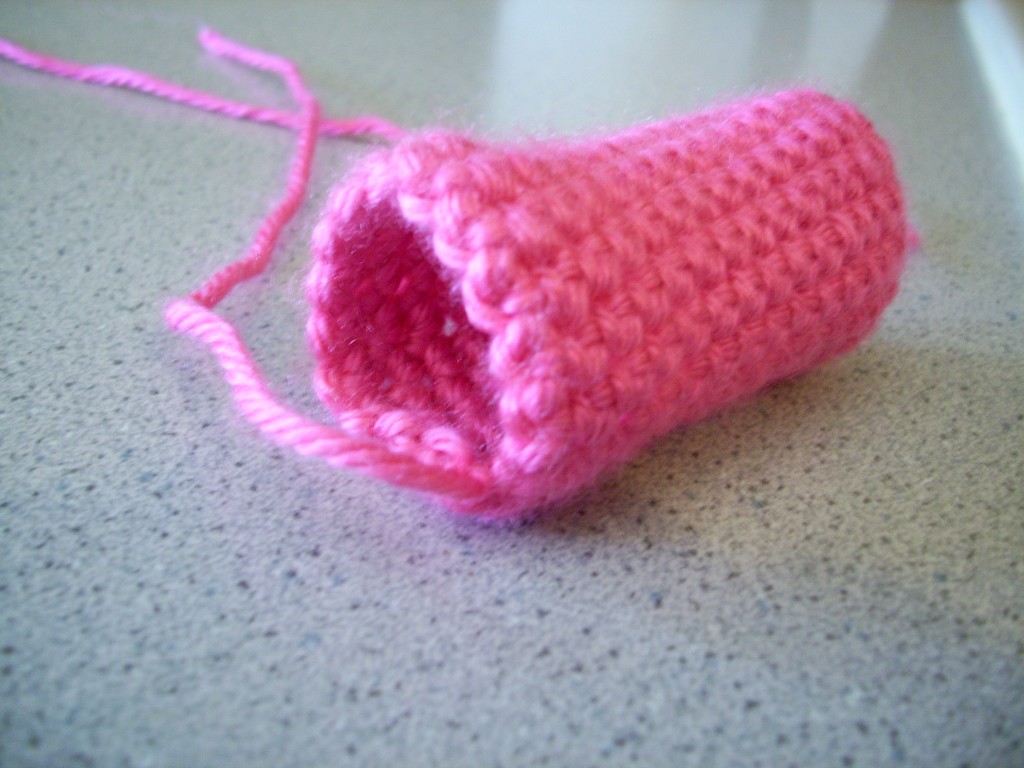 No increases.  Just  keep crocheting in a circle.  It won't go anywhere.
Flat Circle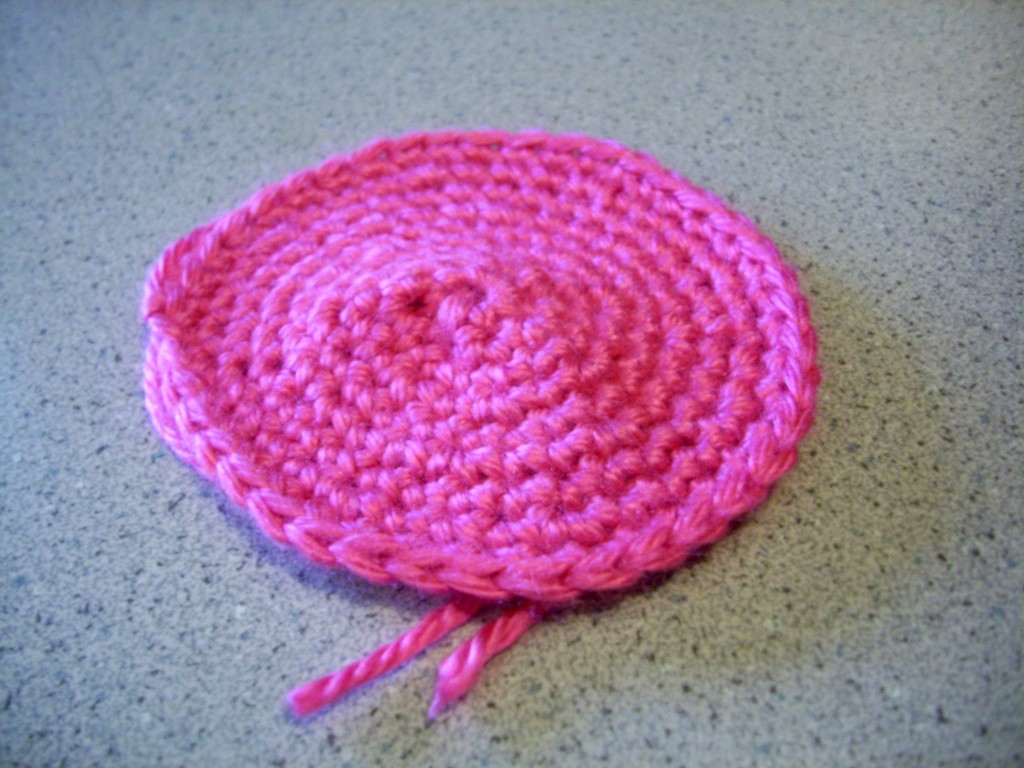 8 evenly-spaced increases
Round Shape
6 evenly-spaced increases.  For a sphere, increase until your little heart says stop, then keep decreasing by 6.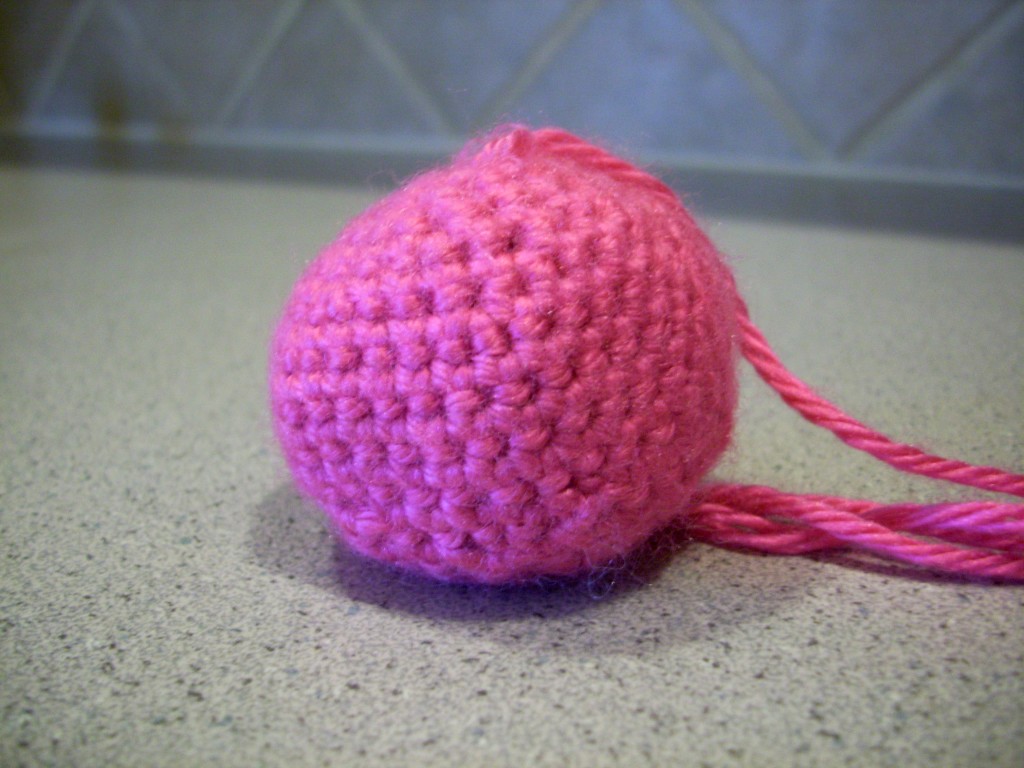 When knitting it helps to have an even round between each increase round to smooth everything out, but I don't feel like it's super necessary with crochet.  It does help to make the piece a little bigger though.  Play around with it.
These are just three super basic shapes, but just like drawing they combine into the complex stuff.  Add some eyes, stretch out the sphere by putting more even rounds in the middle, use flat circles for ears…  Build on the basics.
I'm learning to embrace the math.  It really does make the creative stuff easier (who freaking knew??).